is a creative studio founded by Bérénice Milon. I develop stories, branding and art direction for institutions, brands and individuals for both print and online projects. Based in Paris — working worldwide.


In ︎ with archives, collage and poetry.


---
(Personal) favorites ︎︎︎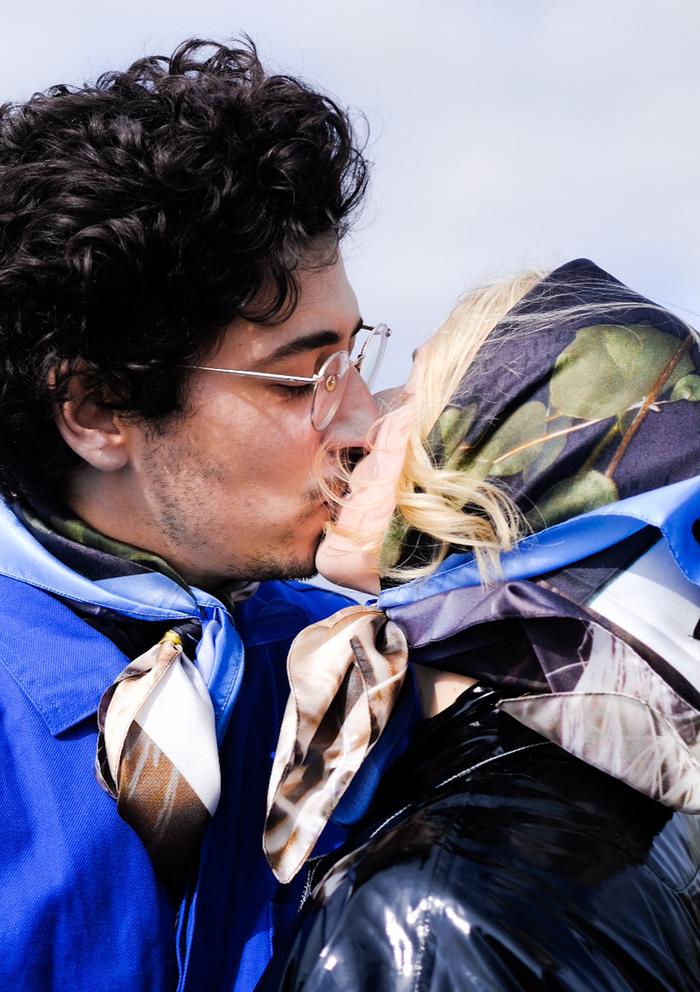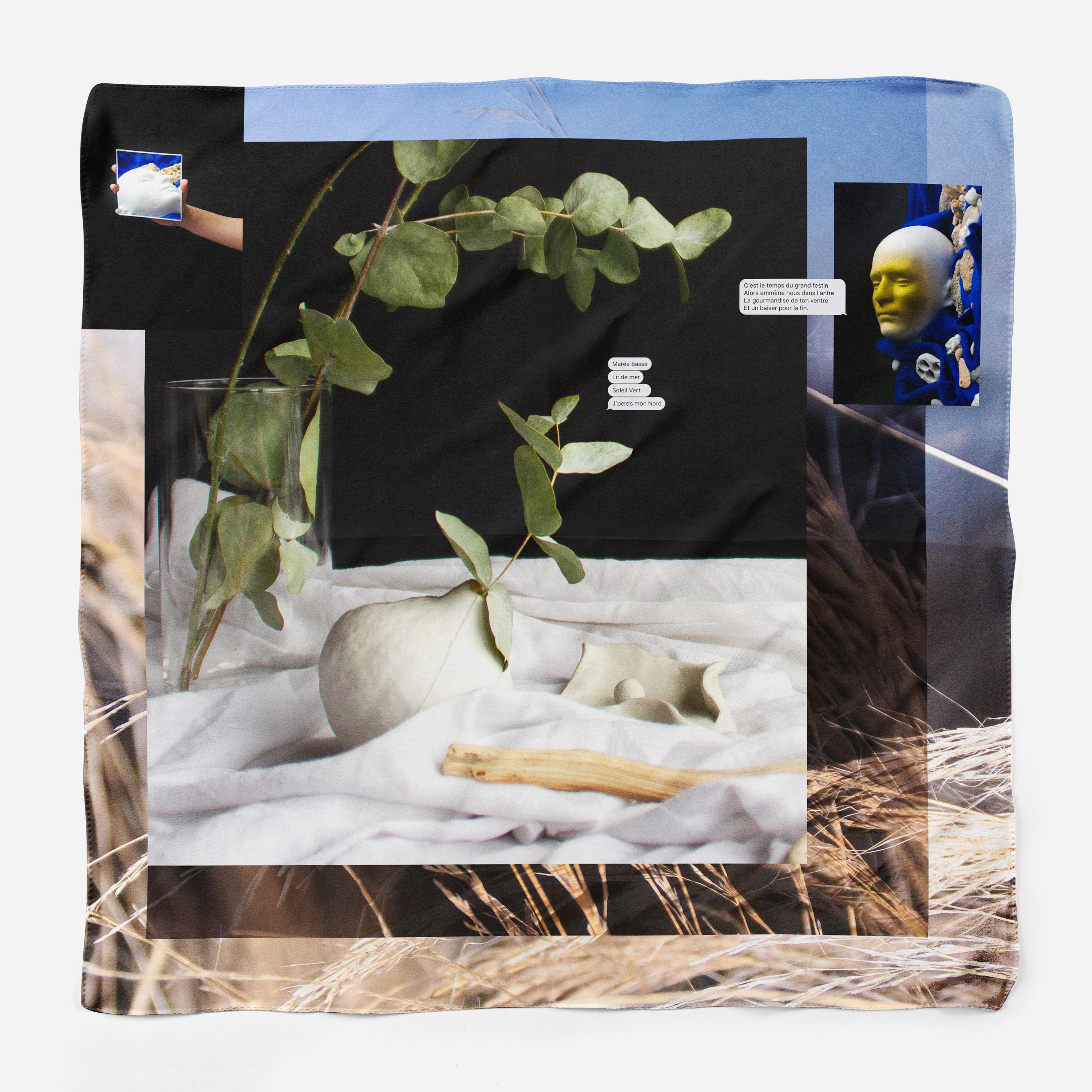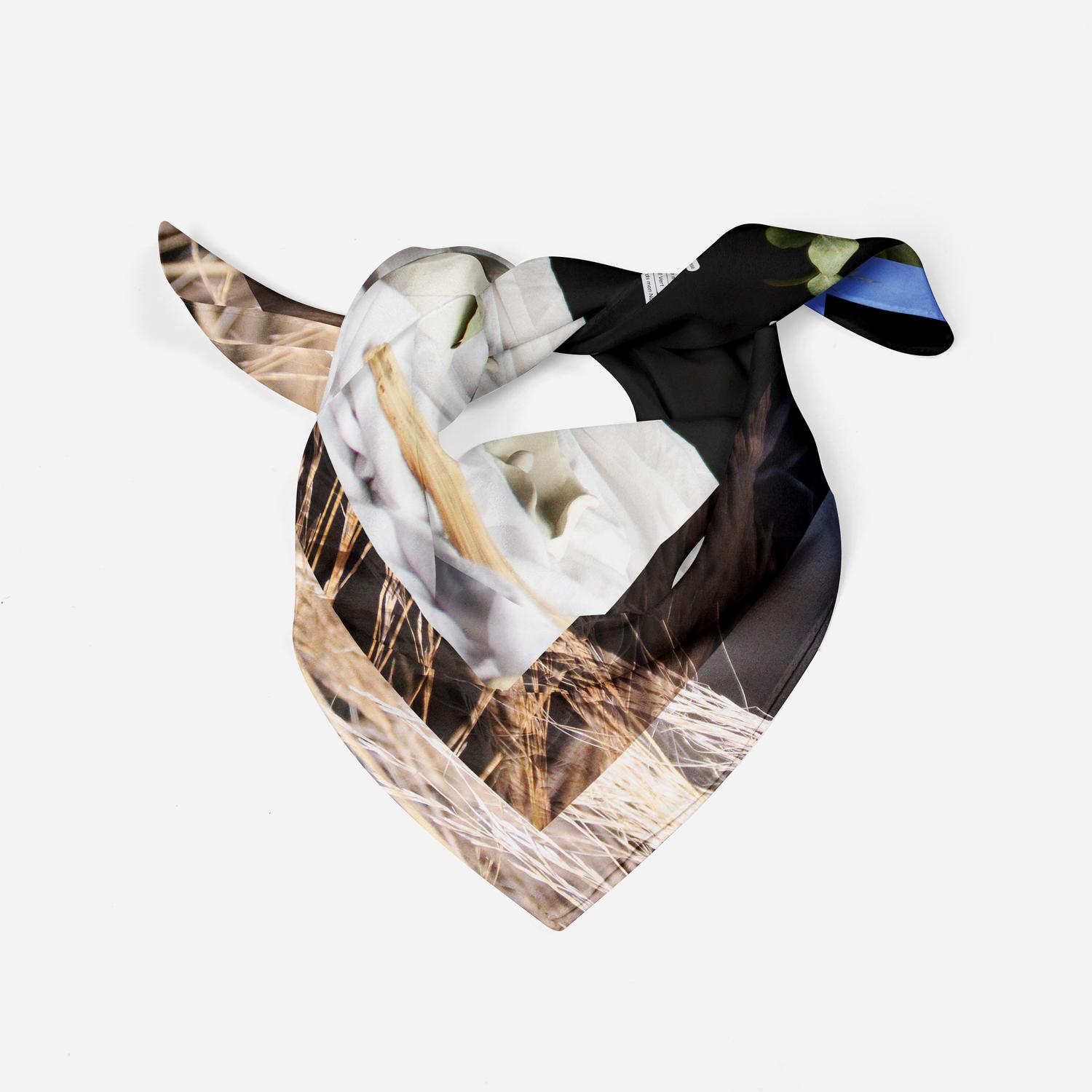 La Grande Voile


—
100% twill silk scarves / 67x67cm
Made in Como, Italy

Edition of 20
[order]

La Grande Voile is a connection between Paris and Marseille. A story of love and friendship born with the feet in the water and the fingers on the keyboard. Atelier M. Combier and Studio Milon discover each other between two feeds, bond and decide to imagine a meeting in the digital age. They capture it on these silk scarves, which are tied and untied over the seasons. This collaboration supports Italian craftsmanship and its know-how.




---
Prix Utopi.e

(Ongoing project)

Identity of the Utopi.e Price
— First LGBTQ+ Price in the field of Art

I created an identity based on the reinterpretation of the flags of the community as planets. Each tribe have its own planet.
Pick yours!
These forms 
meet, 
move, 
dance 
in the graphic space for a dynamic and fresh communication.

Service: Graphic Design - Typography



---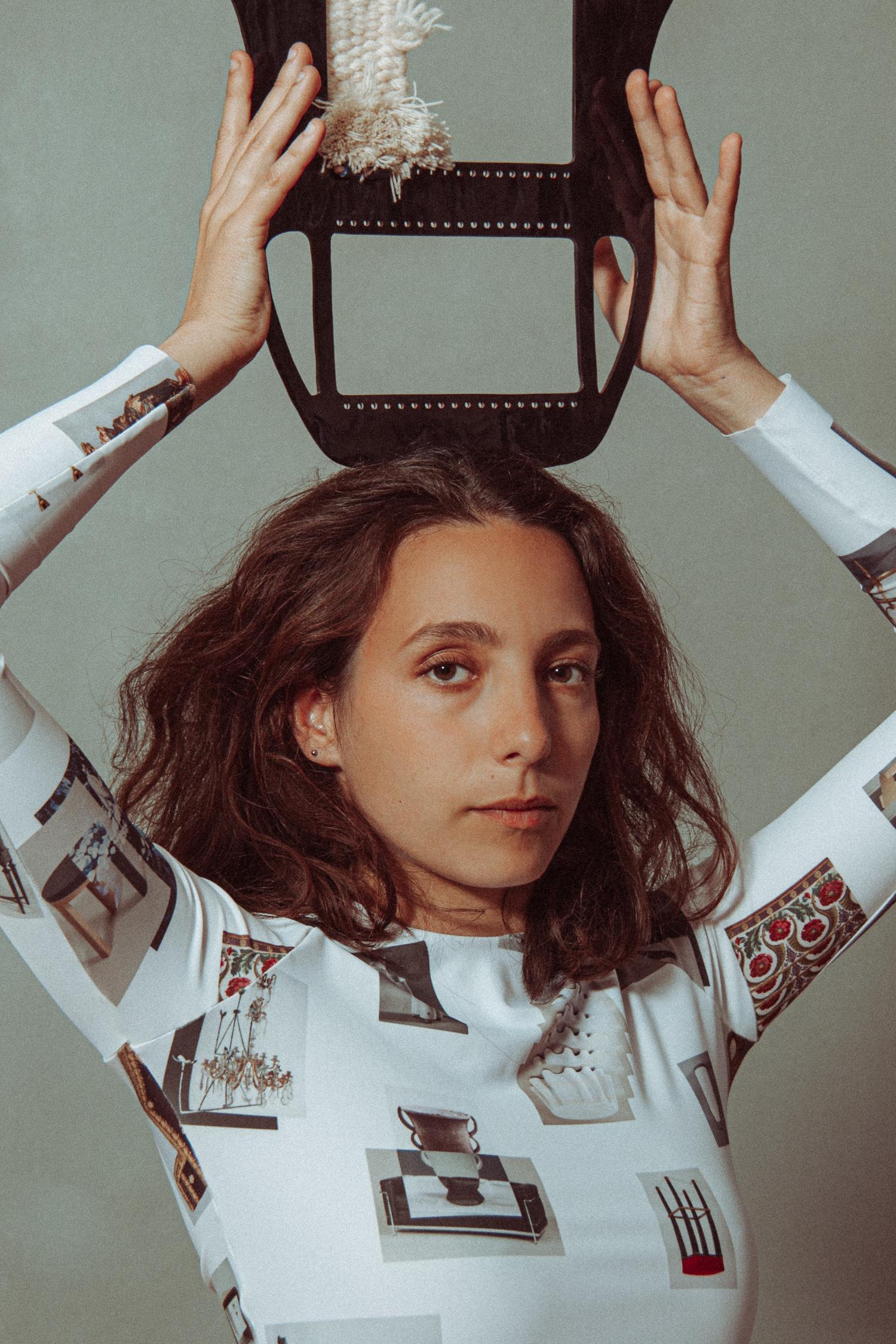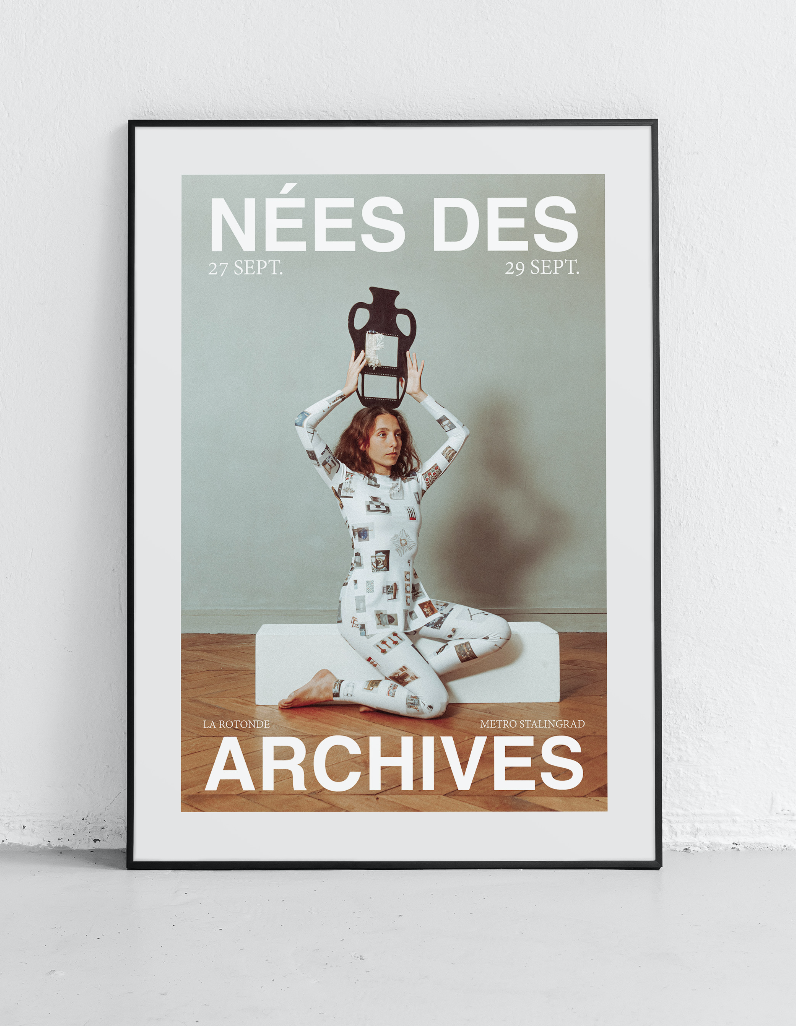 Nées des archives
Mobilier National, 2019 Residency (Jan-Oct)



Nées des Archives» is a collective of artisans, artists and designers who's working on creating an evolving and eco-responsible clothing collection during their residency at the french Institution Mobilier National in Paris.




I worked as artistic director and photographer doing most of the visual creation work. I also designed and supervised the production of all the lycra pieces, using the pattern we created.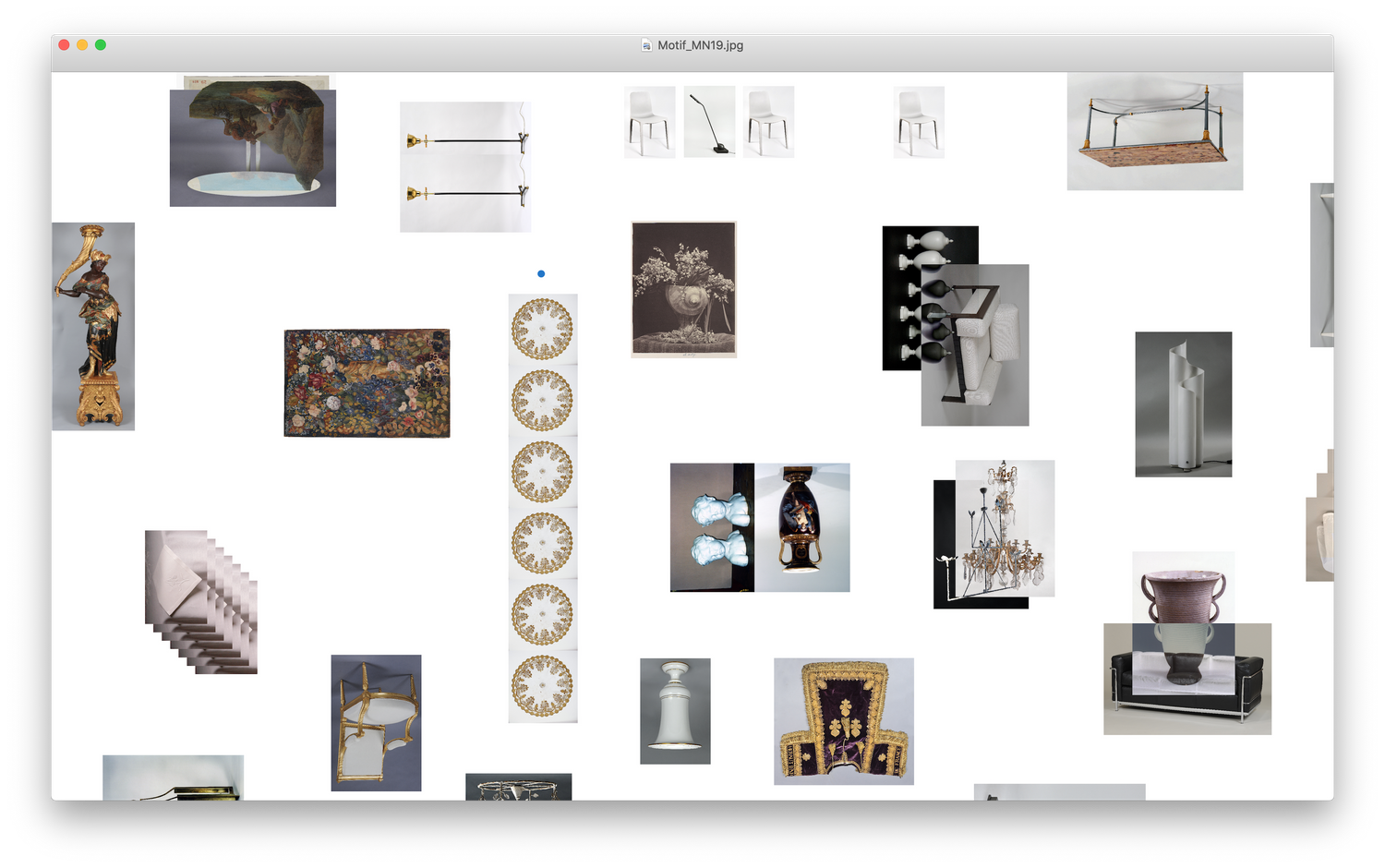 Part of the collection is based on a pattern inspired by the Mobilier National archive database called MNLAB. I twisted the shapes of these objects in a series of digital collages that I subsequently declined in combinations, tops and skirts in satin lycra.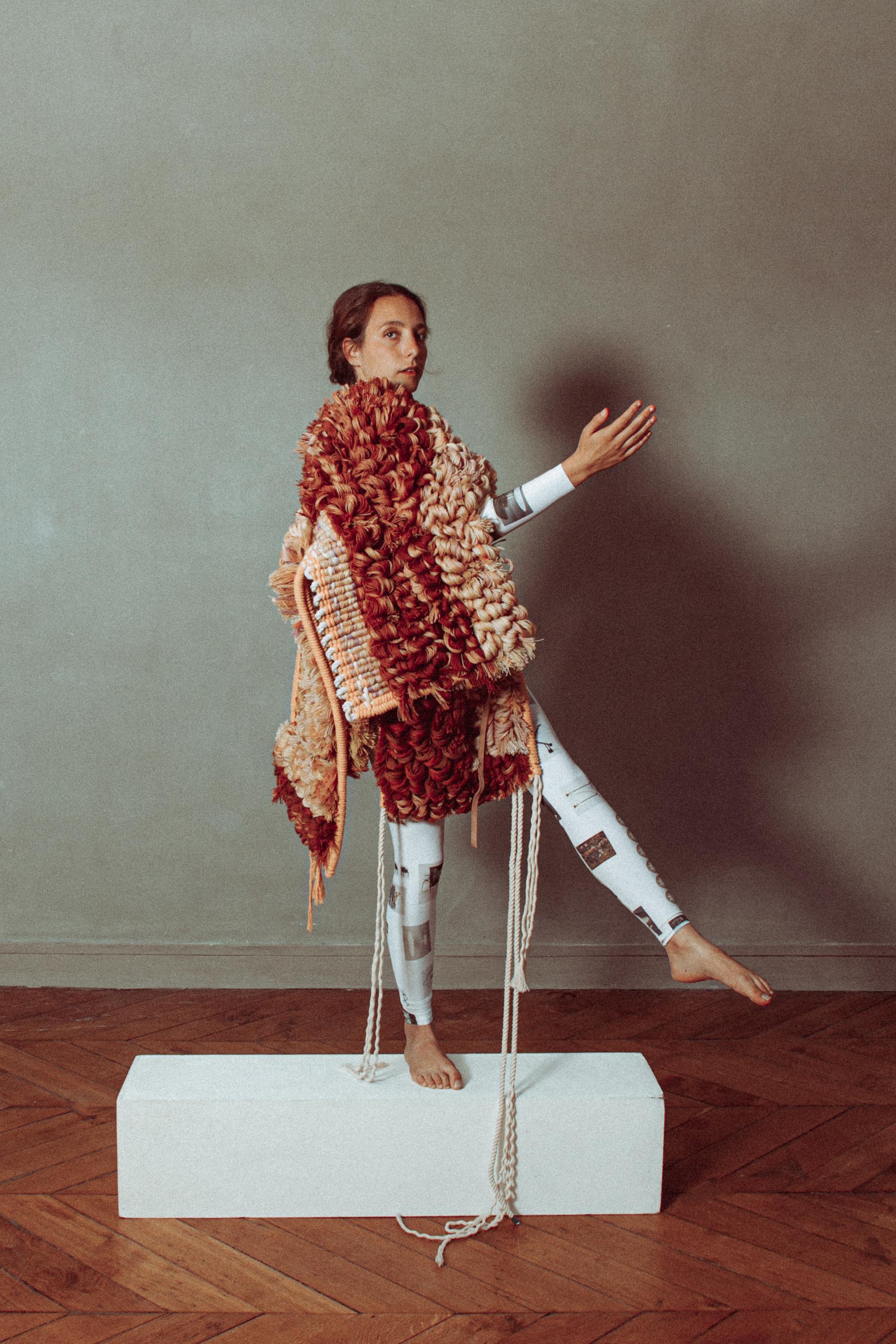 Design and creation of the pattern for this coat made in 100% upcycled wool made available to the institution's tapestry workshops. It was subsequently made entirely by hand and using a traditional carpet stitch by the artisan Margot Parcillié.

Art & Creative Direction : Camille Gasser & Milon Milon / Tapestry Weaver : Camille Mouchet & Margot Parcillié / Accessories designer : Leila Rejeb & Milon Milon / Scenography : Yohann Leroy /Performer : Lucile Cornet-Richard & Fanny Sauzet /3D Artist : Valentin Gillet Special thanks to Adèle Parcillié & Victoire Witdouck




---


Performing Machintosh
3'42" — 2019

Please watch it full screen for a total immersion.

Performing Machintosh is a video performance carried out within the Mobilier National residency which sets in motion the collection with the furniture from which it is inspired. The body becomes a witness to craftsmanship.

Special thanks to Valentin Gillet, Fanny Sauzet & Leila Rejeb


---

Lunatic Lumen







Service: Art Direction - Content creation


---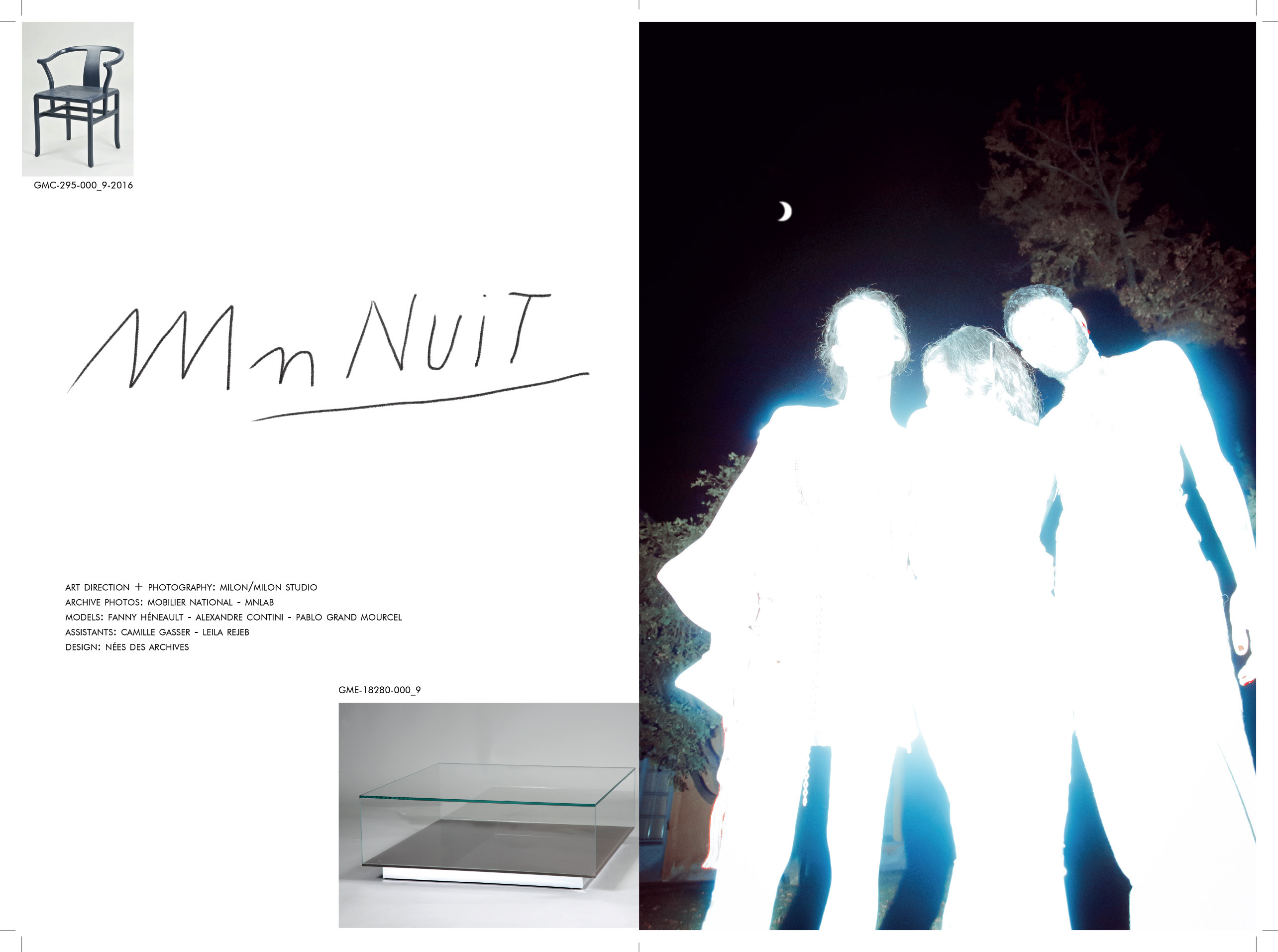 MN Nuit

Editorial for the collection "Nées des Archives" during our residency at Mobilier National, Paris

Art direction + Photography
Archive photos: Mobilier National
Models: Fanny Héneault - Alexandre Contini - Pablo Grand Mourcel
Assistants: Leila Rejeb
Design: Nées des archives


---