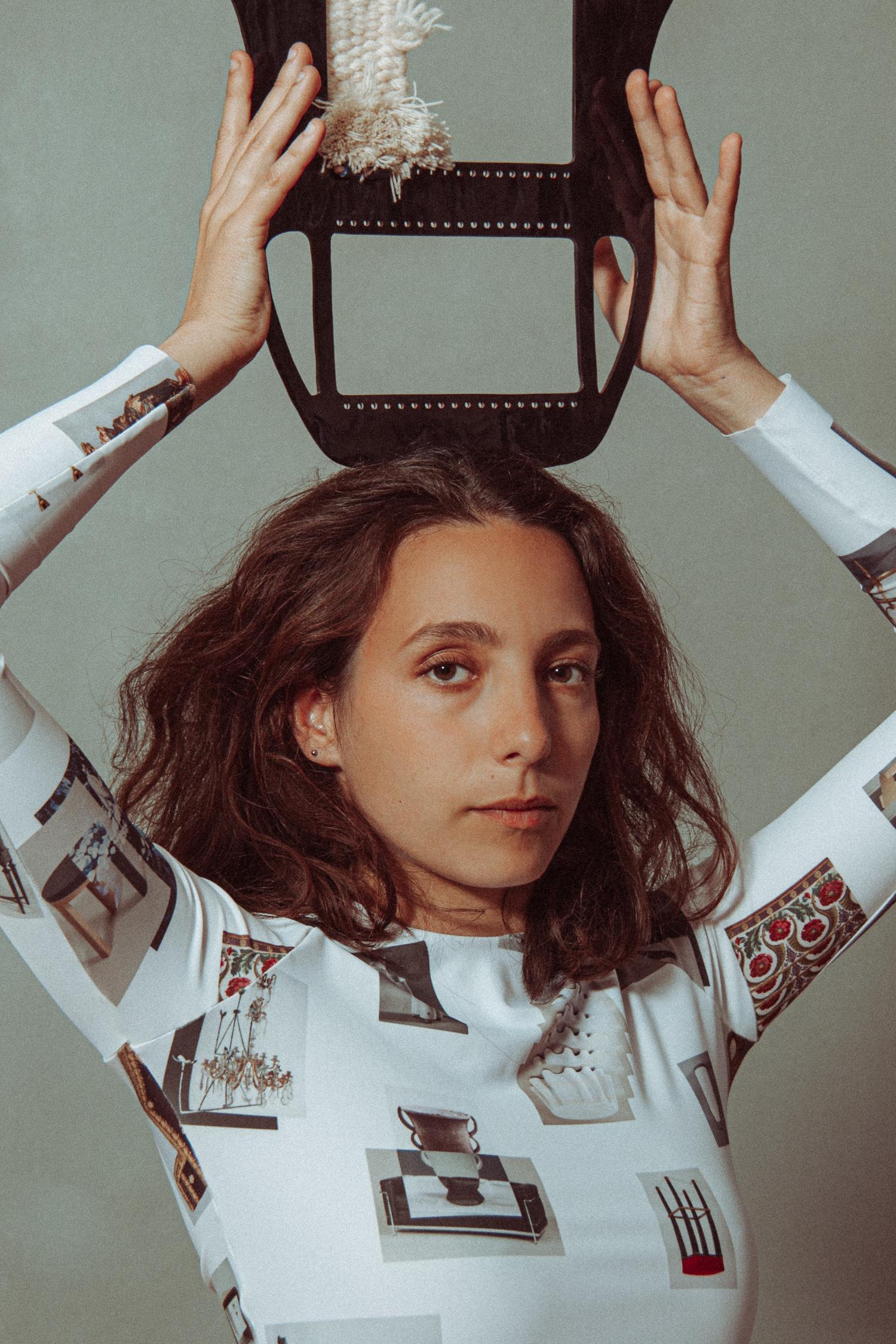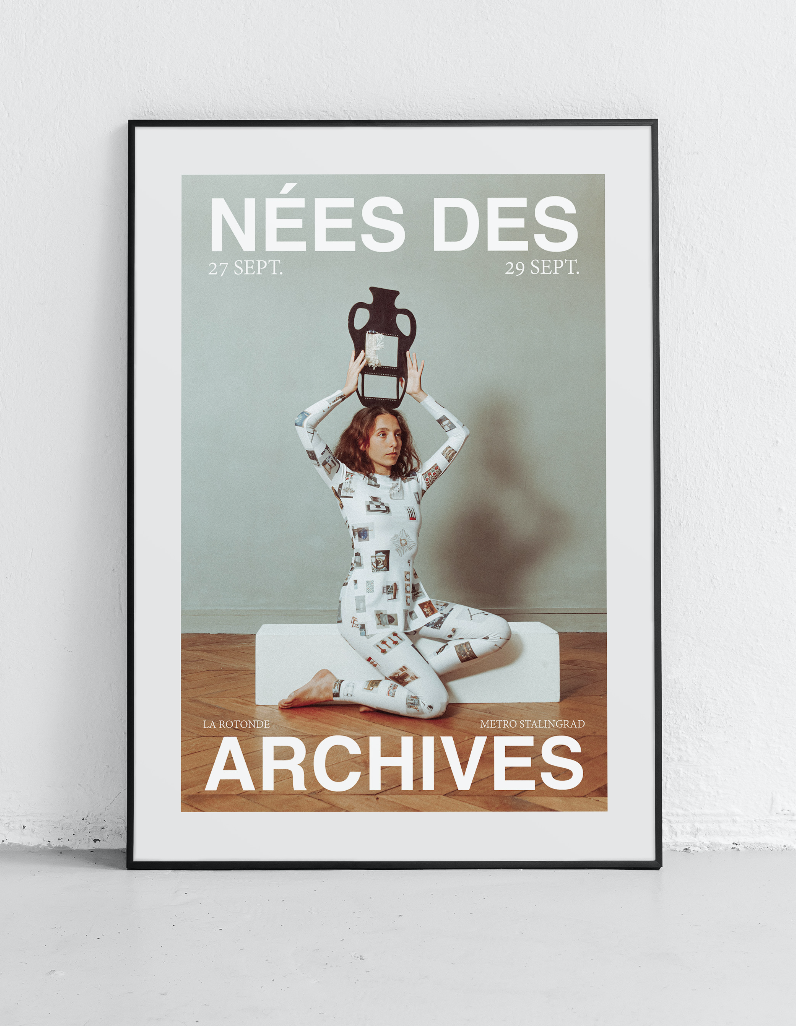 Nées des archives
Mobilier National, 2019 Residency (Jan-Oct)



Nées des Archives» is a collective of artisans, artists and designers who's working on creating an evolving and eco-responsible clothing collection during their residency at the french Institution Mobilier National in Paris.




I worked as artistic director and photographer doing most of the visual creation work. I also designed and supervised the production of all the lycra pieces, using the pattern we created.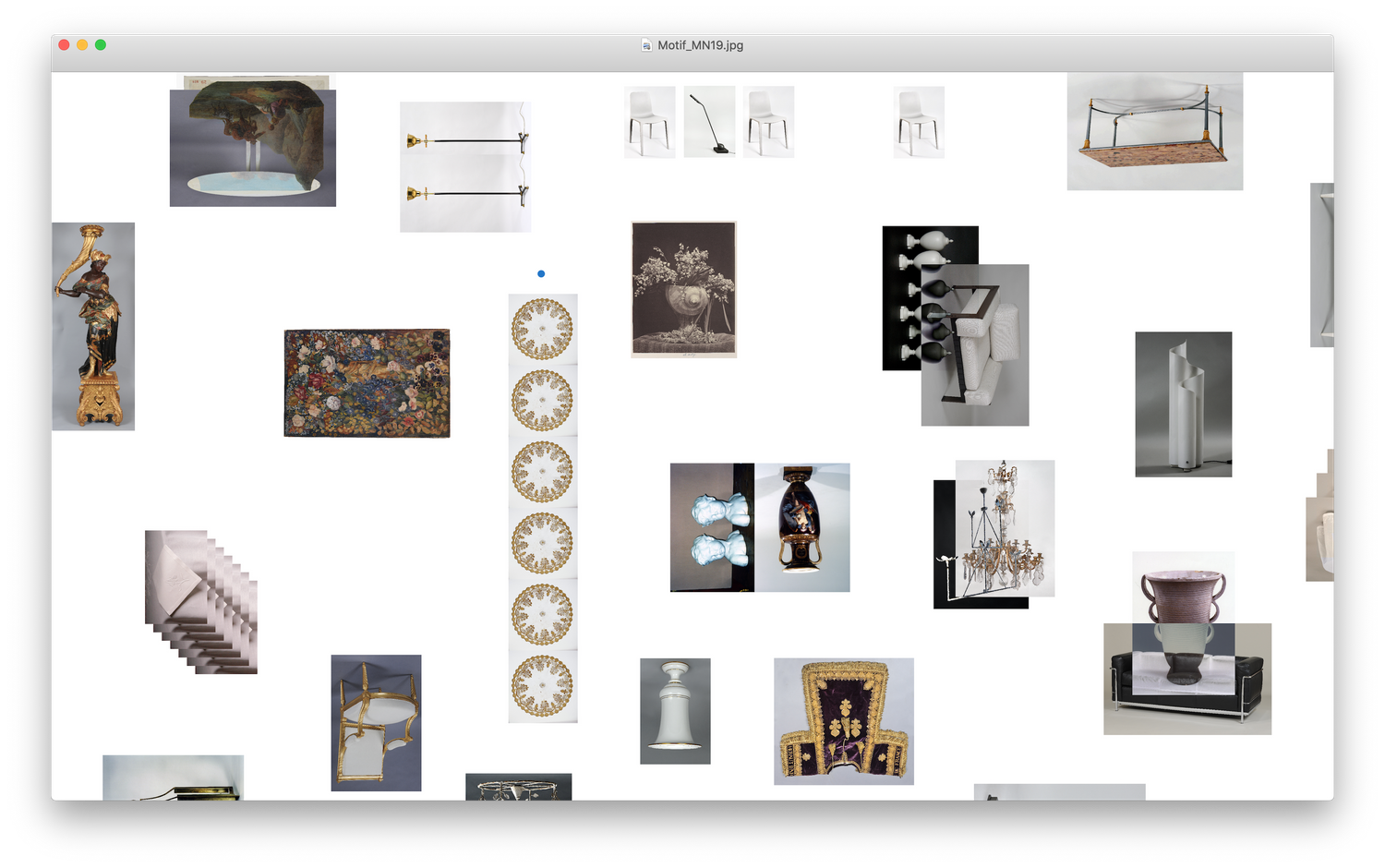 Part of the collection is based on a pattern inspired by the Mobilier National archive database called MNLAB. I twisted the shapes of these objects in a series of digital collages that I subsequently declined in combinations, tops and skirts in satin lycra.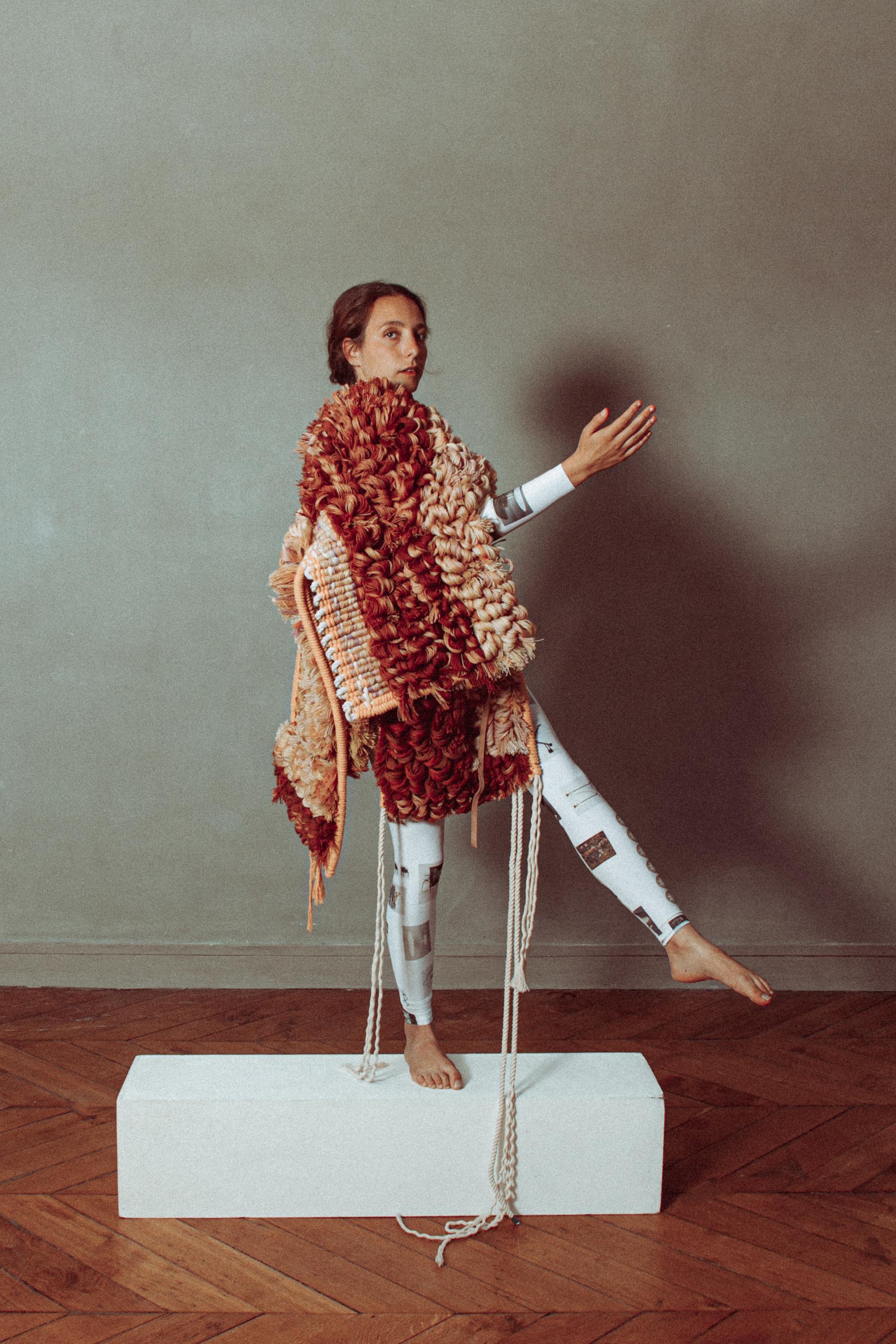 Design and creation of the pattern for this coat made in 100% upcycled wool made available to the institution's tapestry workshops. It was subsequently made entirely by hand and using a traditional carpet stitch by the artisan Margot Parcillié.

Art & Creative Direction : Camille Gasser & Milon Milon / Tapestry Weaver : Camille Mouchet & Margot Parcillié / Accessories designer : Leila Rejeb & Milon Milon / Scenography : Yohann Leroy /Performer : Lucile Cornet-Richard & Fanny Sauzet /3D Artist : Valentin Gillet Special thanks to Adèle Parcillié & Victoire Witdouck